MERIT Training Programs focuses on providing students with field-level experience during our courses. Students have the unique opportunity to see real life incidents through pictures and videos. Our instructors have years of experience and bring the training to life with stories and accounts of activities specifically relating to the curriculum.
Should you have any issues with the courses as we make the transition to online opportunities, please call us at 814-725-4020 or email at [email protected]
For more information about the foundation of MERIT Training Programs visit us at our main website at MERITTrainingPrograms.com
We receive numerous comments about our training but one that really stood out was,
"I have been in law enforcement for thirty years, and this is the best training I have ever had."
- Sheriff Deputy STPSO
We thank all of our students and agencies for trusting their safety in our training.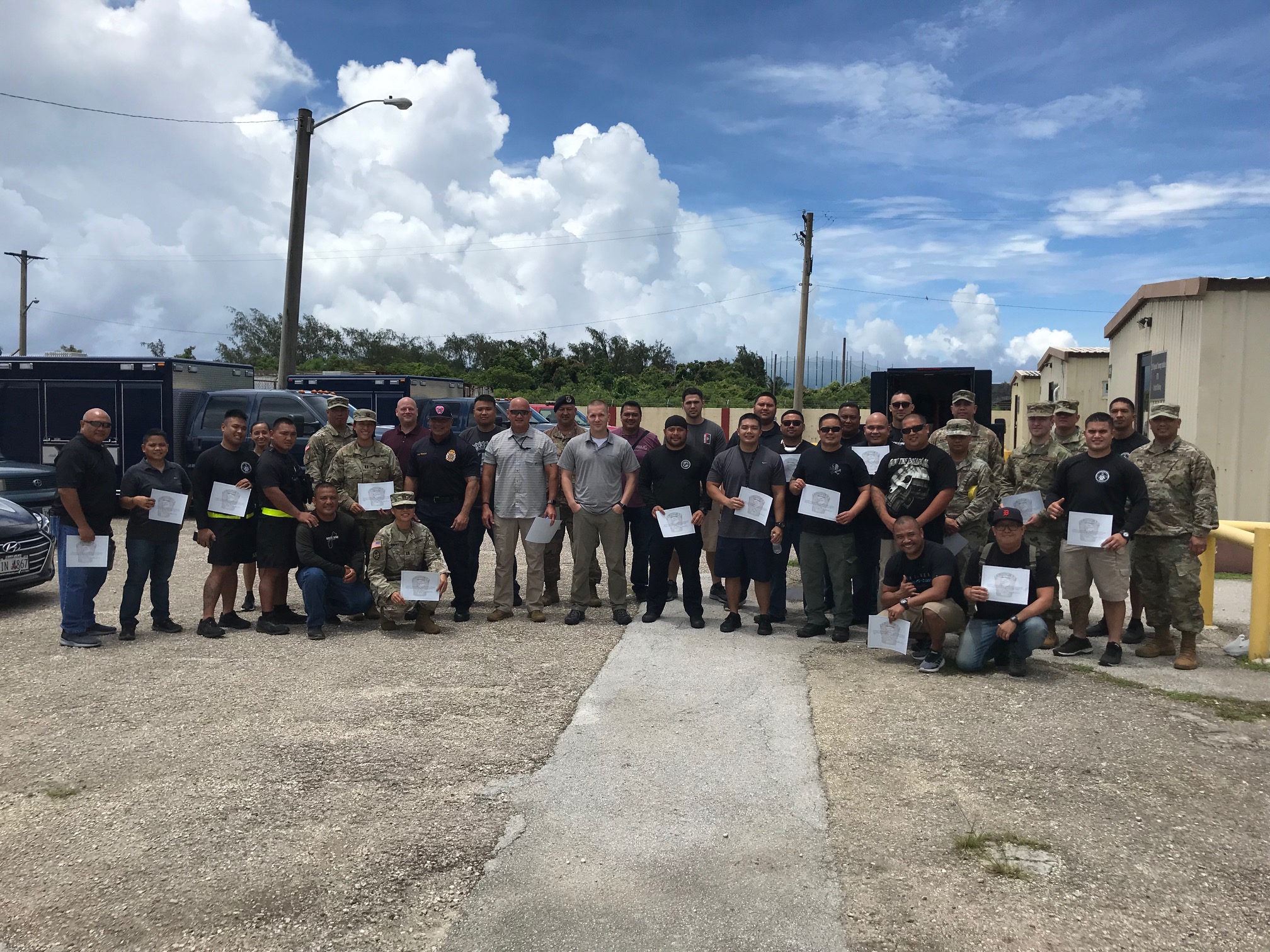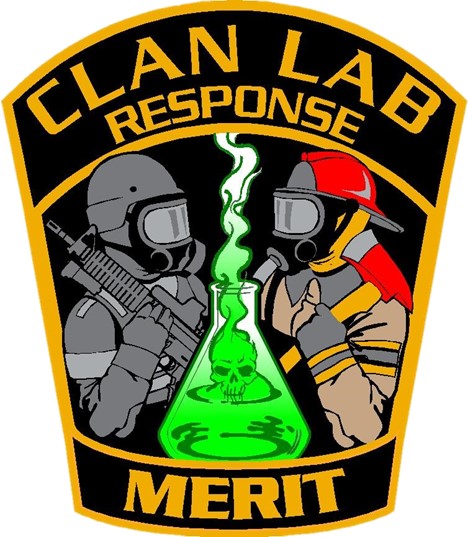 Enjoyment of experiencing our training is only second to the commitment we make to each student to provide necessary topic training to keep them safe.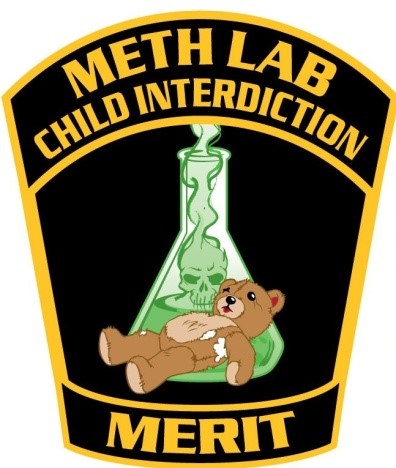 Our commitment to each student is to provide thorough fact packed training in a way that is easily remembered and ready to use in the field.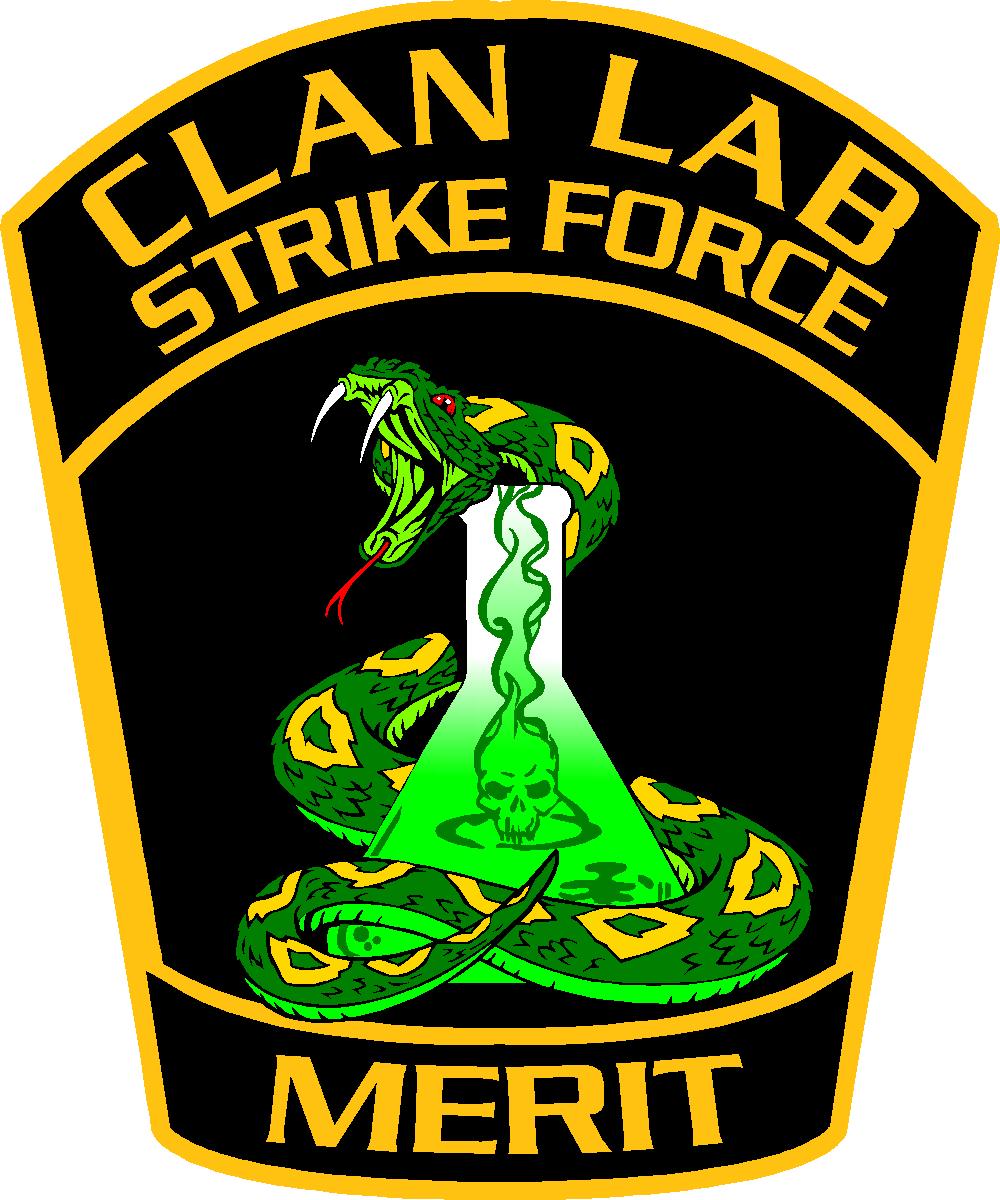 Alumni
We have trained more than 10,000 people across 40 states. They have left a permanent impression on our instructors as well the instructors on them. We have been there, and we are there for you in our training.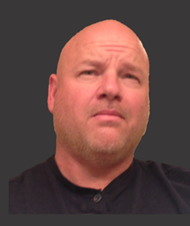 I am your instructor and want to thank you for considering and attending our classes! A quick intro to my background includes a dual major bachelors of science in Chem/Bio. My career includes being a Forensic Scientist specializing in clandestine drug labs, an under cover narcotics agent, detective in deep cover operations, author and instructor for law enforcement and first responders. I have authored 19 training manuals and trained more than 10,000 people in 40 states. But... I am still a student. No one knows everything, certainly not me! I enjoy learning new things from my students. My true passion is to create and provide training which is enjoyable and informative. Thanks again and I hope you'll join us in training.